Indian's are all over the world, and their restaurants are the sign of their existence, because Indians do not like foreign flavors, out of their culture, so they go only Indian restaurants.
But when others come to Indian restaurants, they like there food and spices. So, when they come to India, they do not hesitate to go to Indian restaurants. Even they know the name of the Indian dishes.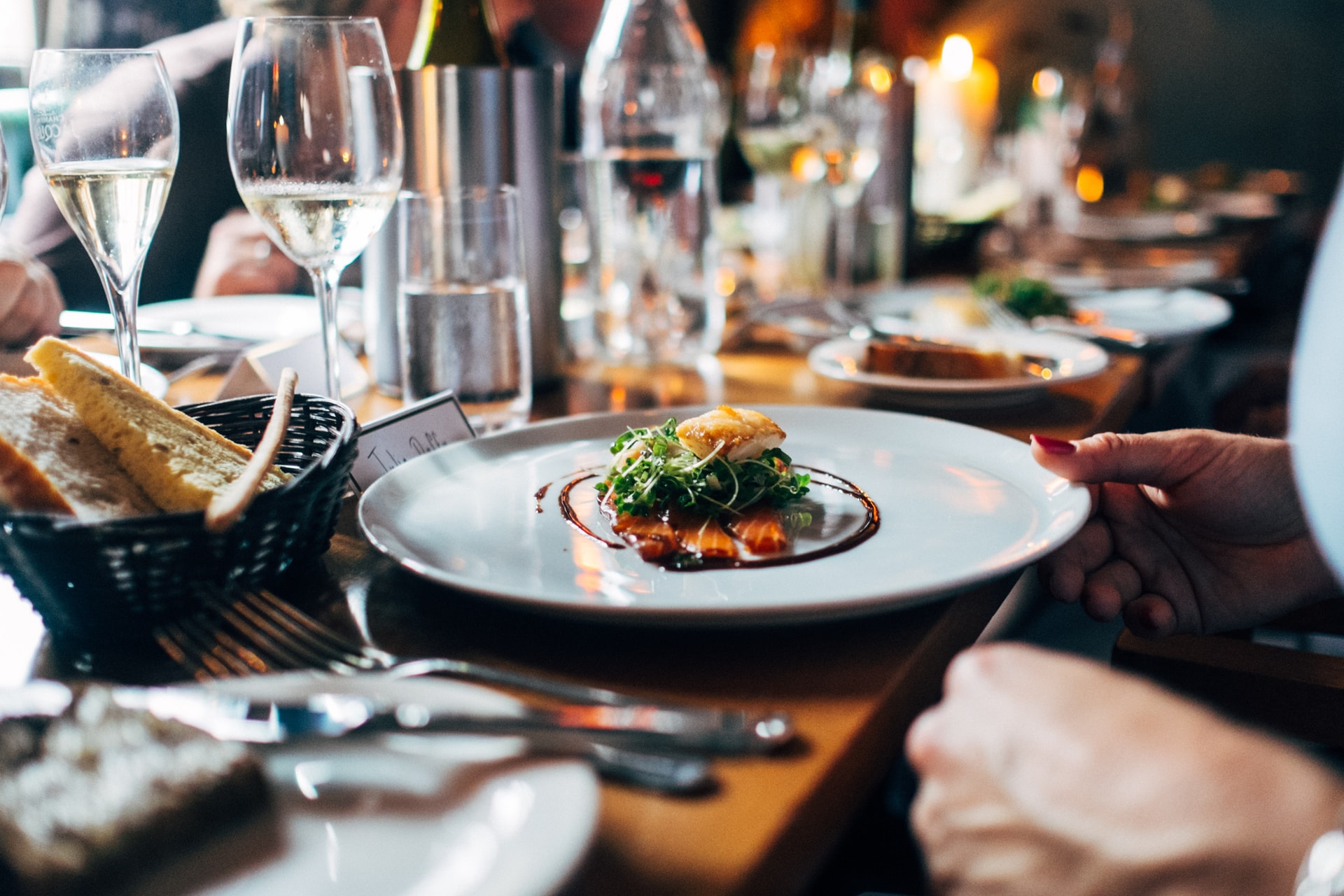 There are many restaurants in India, but some restaurants are famous, due to their environment, taste, and presentation, which attract tourists very intensely.
This is the list of famous restaurants in India, where tourists go mostly.
AGASHIYE IN AHMEDABAD: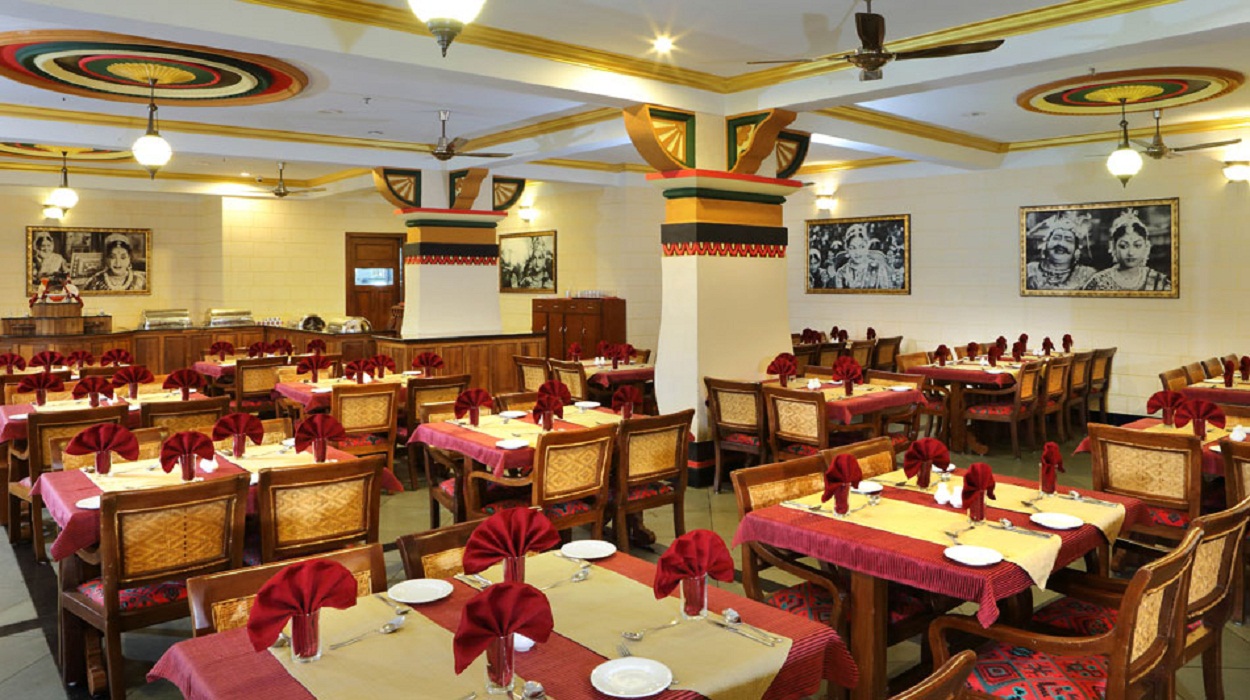 The popularity of Agashiye is due to its vegetarian flavor. People who want to eat vegetarian food and flavor, mostly prefer the Agashiye in Ahmedabad.
AISH IN HYDERABAD: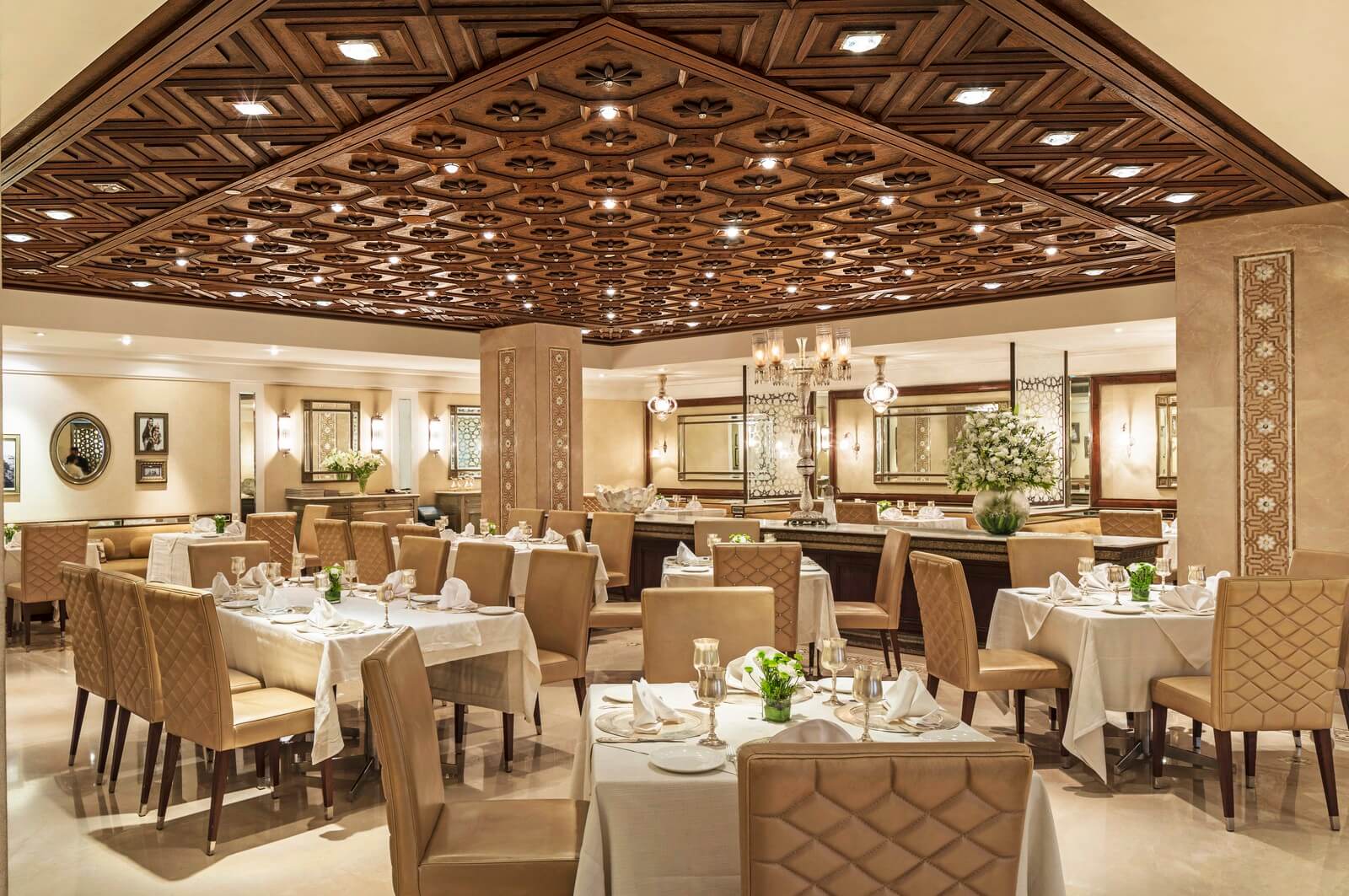 The AISH is popular due to its environment and taste also. Because the environment is according to the Old Nizams dynasty. They have their spices. AISH made Hyderabadi dishes, which has its value.
AMBRAI IN UDAIPUR: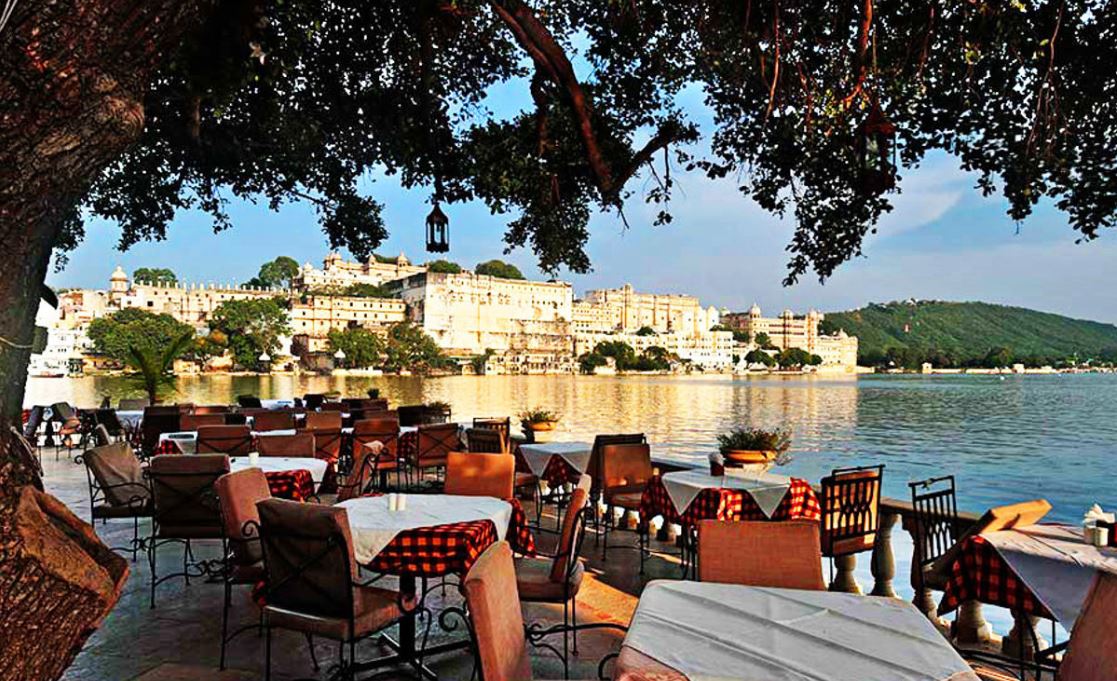 The restaurant is situated, beside the lake and tourists come here and experience cold winds, with delicious Indian food.
BADEMIYA IN MUMBAI:
Bademiya is popular, due to its seekh kebab, and beef food. It is one of the best restaurants in India. Bademiya started its business on small street food outlets, but as time passes. Its popularity gets the tourist attraction.
BHARAWAN DA DHABA IN AMRITSAR: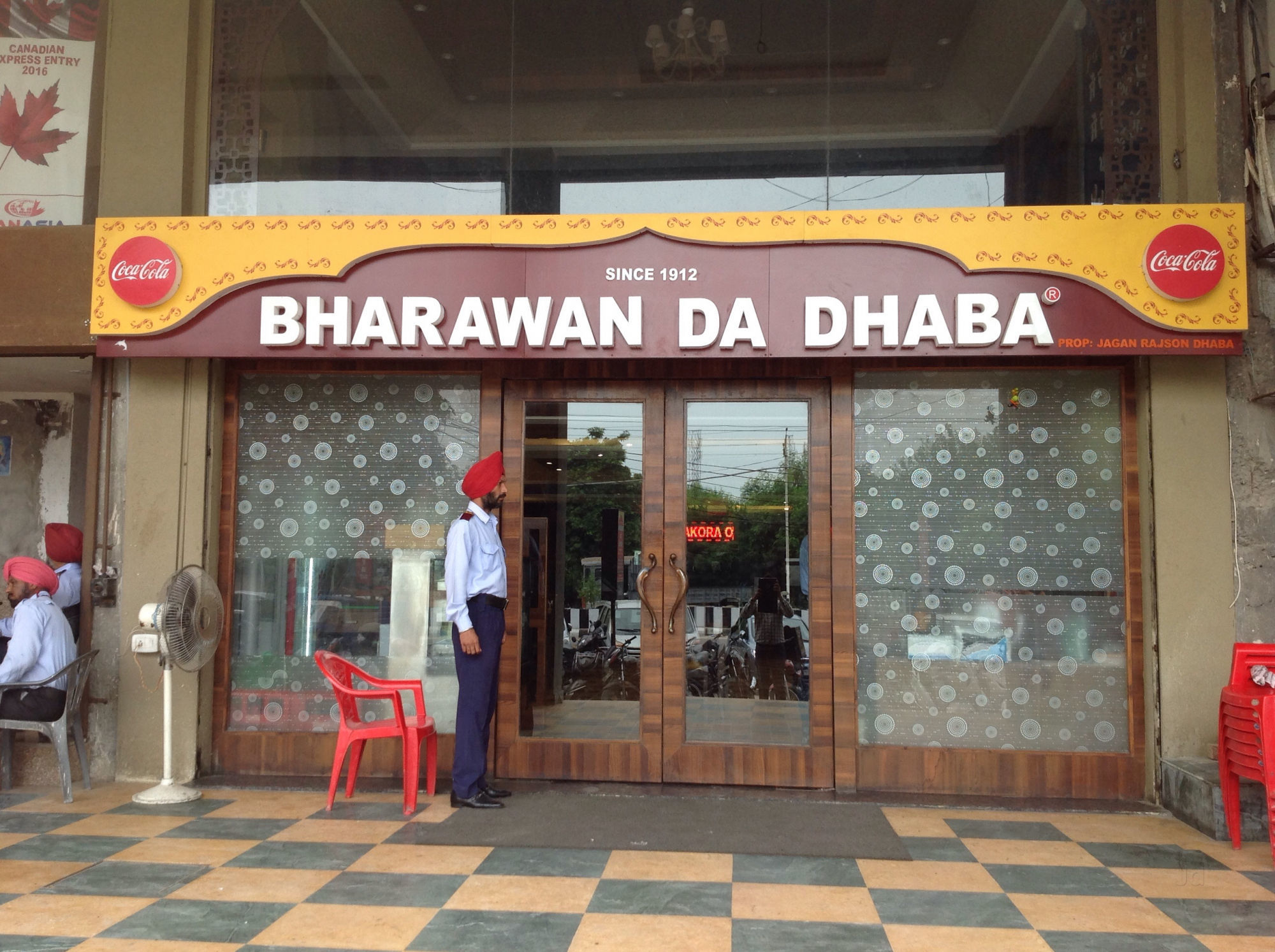 It has the image of dhaba means people even eat their food, outside the restaurant. The restaurant is popular due to its Punjabi flavor. People have the image of Punjabis that they have a big heart, so they never disappoint you from their hospitality.
BLACK SHEEP BISTRO IN GOA: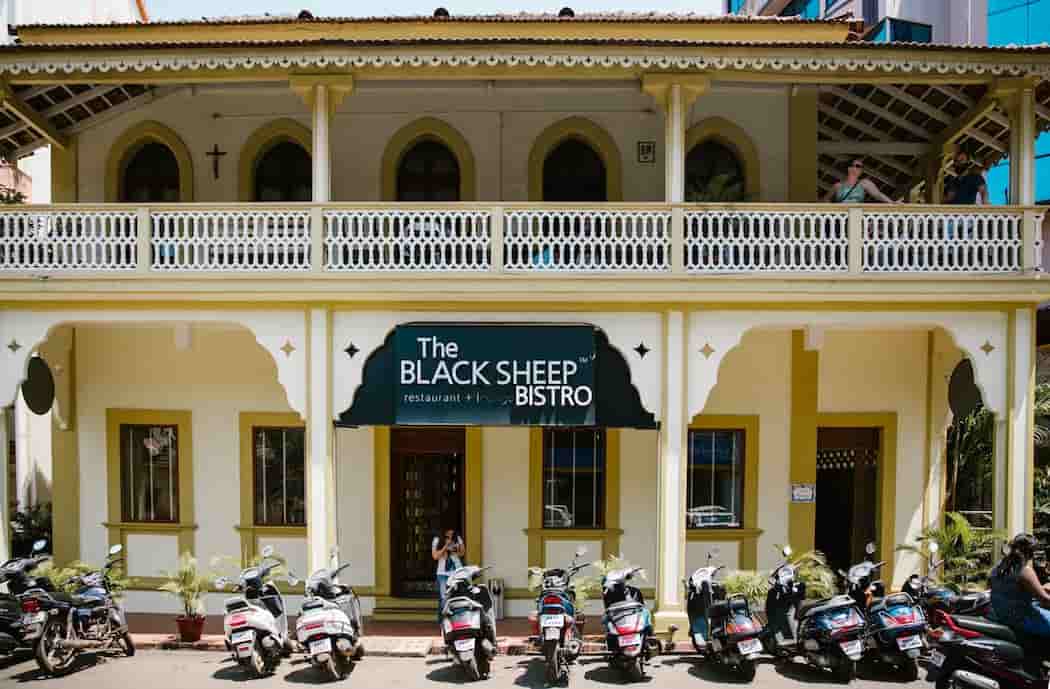 The black sheep bistro, is popular due to its western environment and western dishes. The restaurant has its party image. Tourists come here to enjoy and dance and taste their western dishes.
BUKHARA IN DELHI: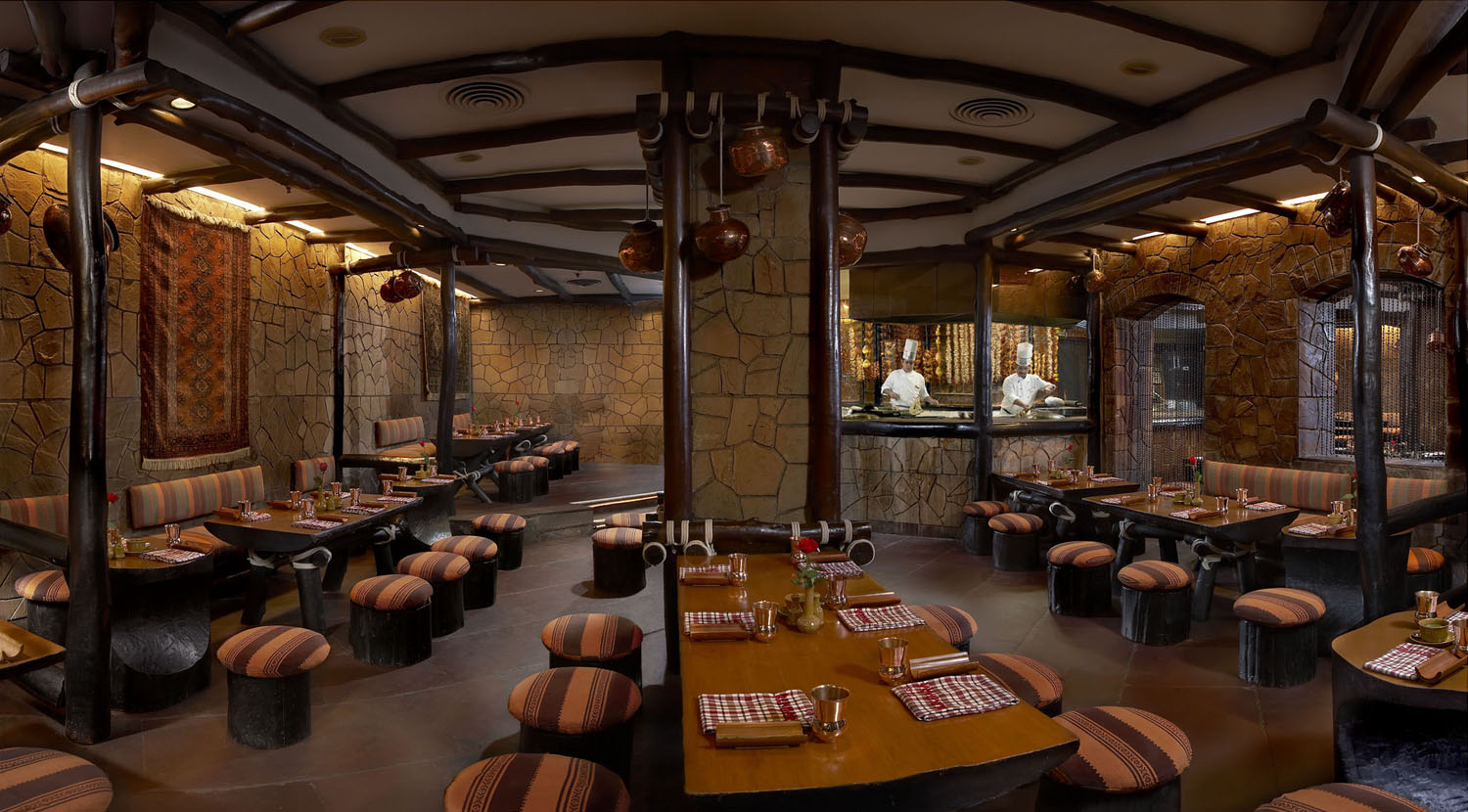 One of the best restaurants in India and it has ranked in ASIA's most popular restaurants. Bukhara is popular from its tandoori dishes
CAFFE PALLADIO IN JAIPUR: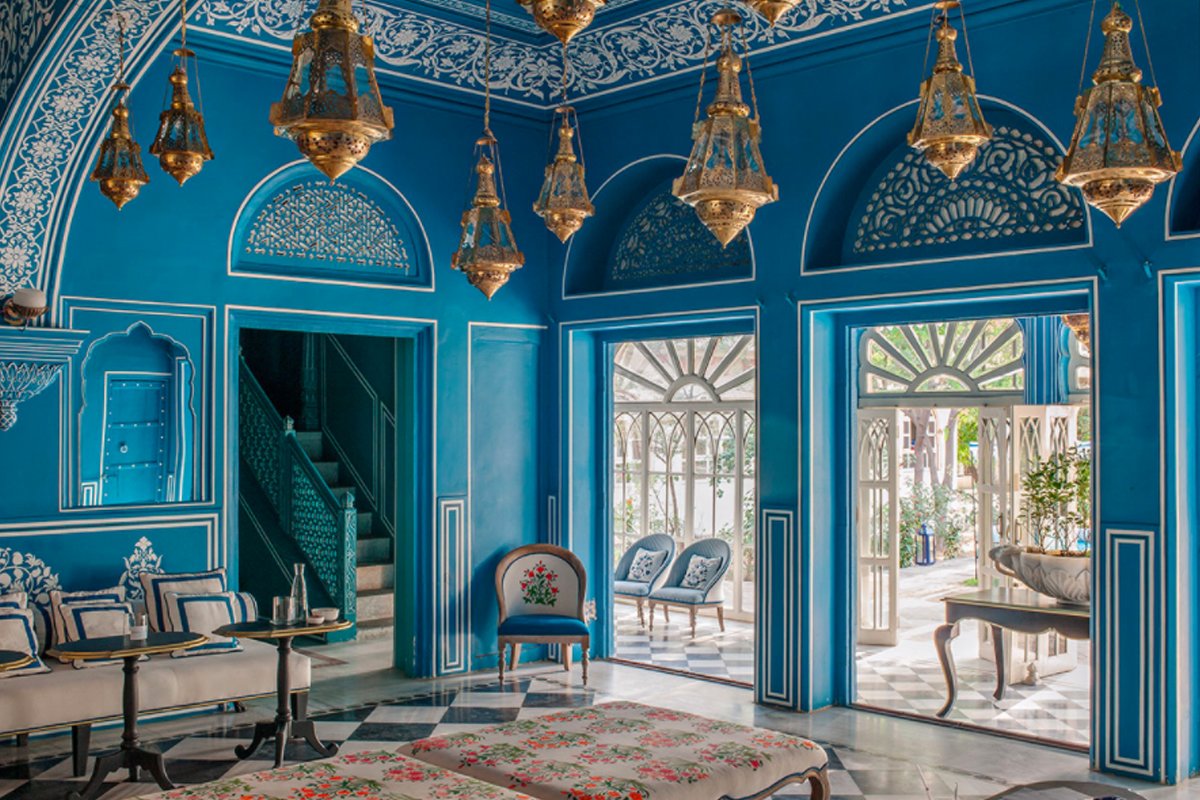 It is popular from it's Mexican and Italian dishes. The tourist, who comes from Italy or Spain, comes here to taste their culture food.
THE FATTY BAO IN BANGALORE: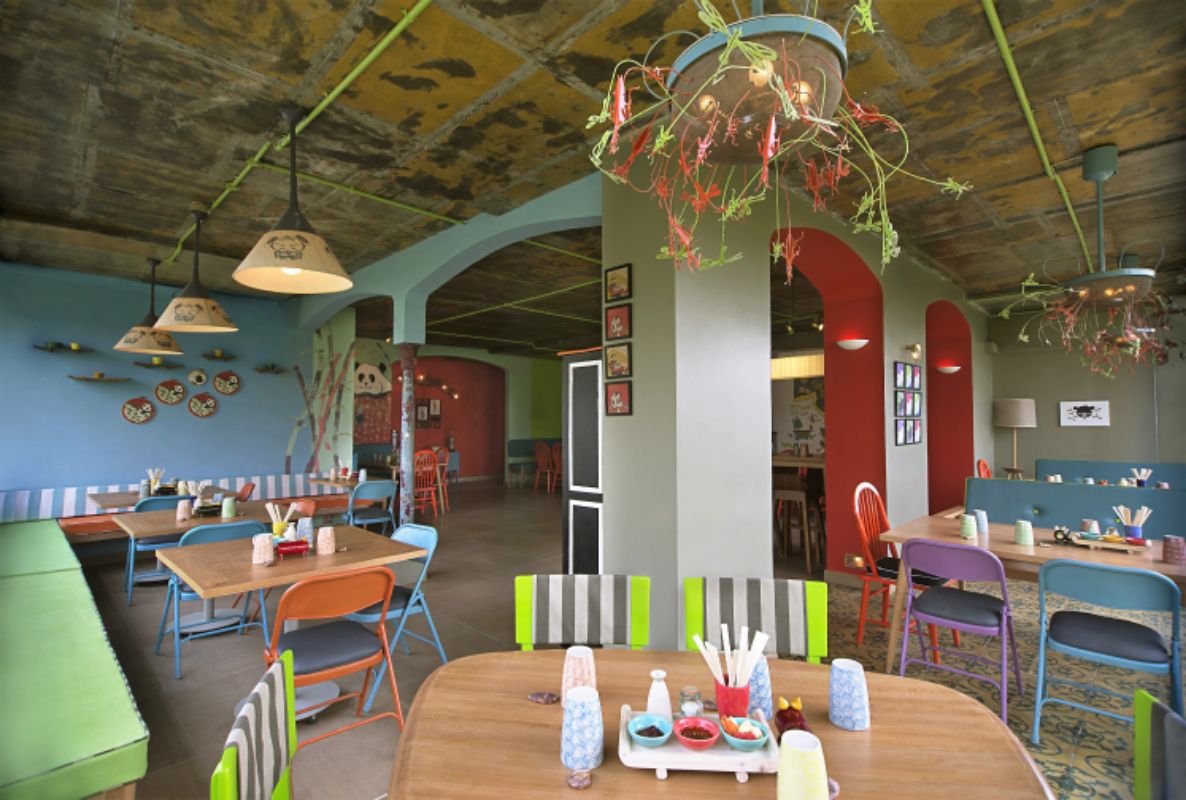 Online African contemporary art gallery
The barbecue is the main item in the fatty bao, they have many flavors of barbecue dishes. People who like barbecue dishes, mostly come here.