Travel Beyond Your Imaginations
We are Travel Envision
We at Travel Envision provide you the opportunity to explore many tourist destinations both domestically as well as Internationally at your own pace and comfort . Join Us to experience one of the smoothest and premium experience . May it be a tour , a hotel booking or car services .
First Class Flights

5 Star Accommodations

Inclusive Packages

Latest Model Vehicles
Handpicked Hotels

Accesibility managment

10 Languages available

+120 Premium city tours
Purchase Now
Exploore More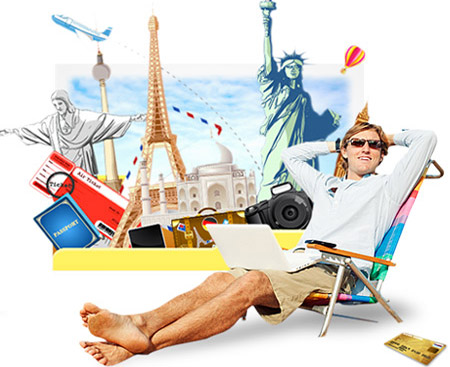 Istanbul ,formerly known as Byzantium and Constantinople, is the most populous city in Turkey and the country's economic, cultural and historic center.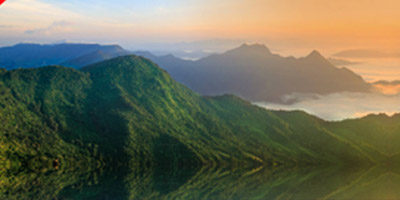 Mihir Patel
Kandivali , Mumbai , India
"
Great Experience travelling with travel Envision . We booked Kerala Tour with them and and the stay and holidays were just a relaxation period and other things were taken care by Travel envision .
"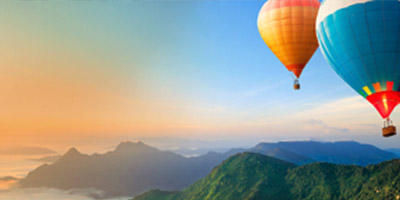 Tanaya Shinde
Bhandup , Mumbai , India
"
I traveled with travel envision last year in June and i must say that it was a cozy and comfortable experience travelling with them as promised .
"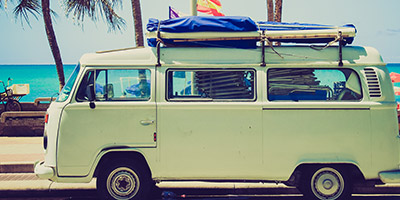 Amit Singh
london, England
"
Got to know about Travel Envision from Instagram and found out to be a great tour organizer . I planned by Europe Trip with them . Initially was doubtul whether it would work or not , but later all things went great .
"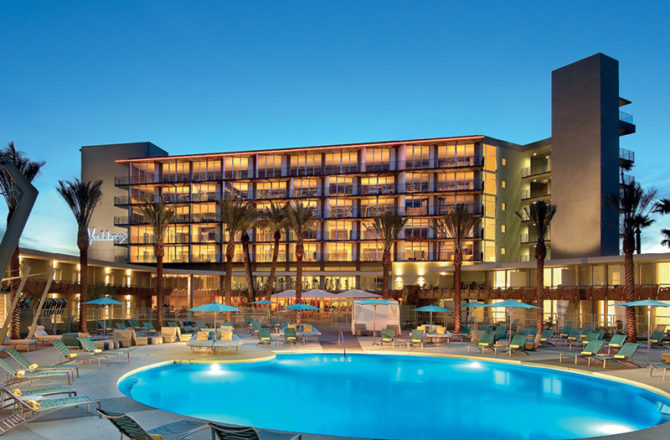 Travel – Explore the world with a backpack
One common issue many travelers have as they prepare for an exciting trip is over-packing. From too many clothes to bulky electronics, it's easy to bring way more than you need and that will ultimately slow you down from enjoying the things you really want to do.
Read more
A Fact Of Travel Envision
Over the years Travel Envision have served numerous customers around India and the globe . Here are the list of services we are proud to have .
45 flight in the world

2385 happy customers have enjoyed their journeys with Us

356 best destinations we explore

235 package tours every year.
Read more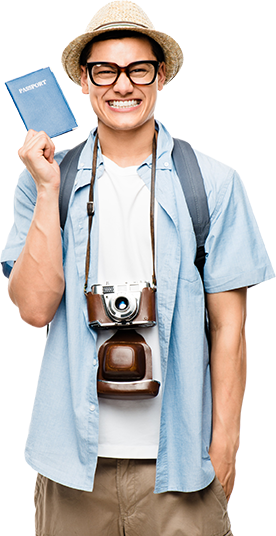 Contact us
Just pack and go! Let leave your travel plan to travel experts!