Aman-i-Khas Resort, Ranthambore
Hotel Overview
General Room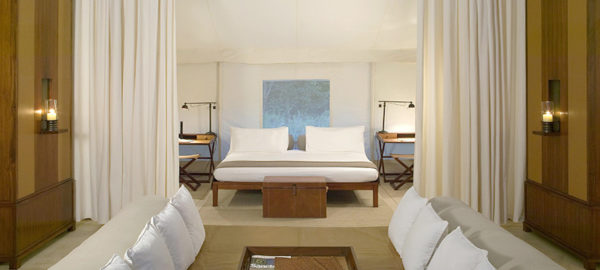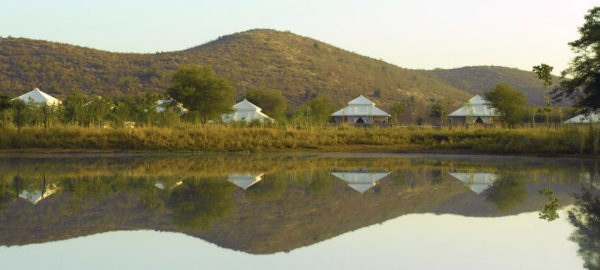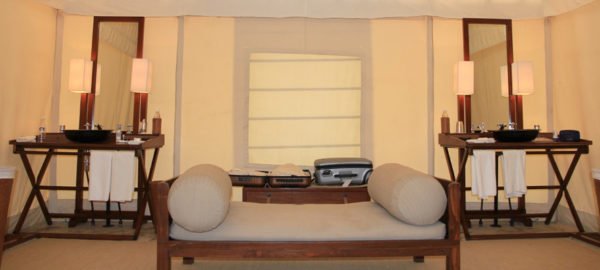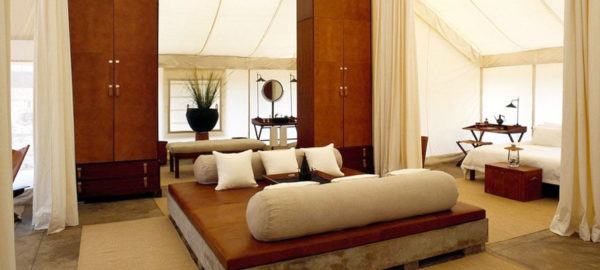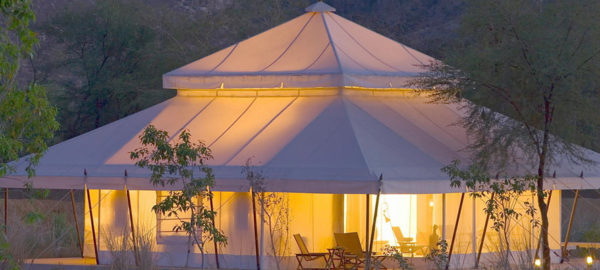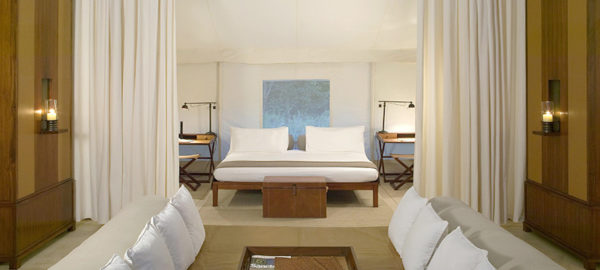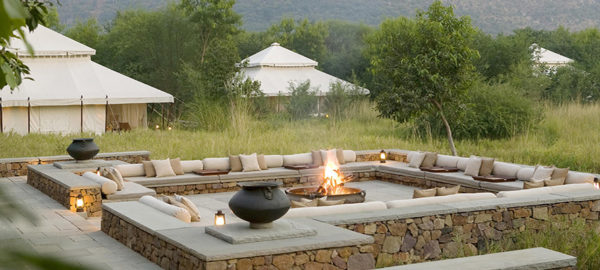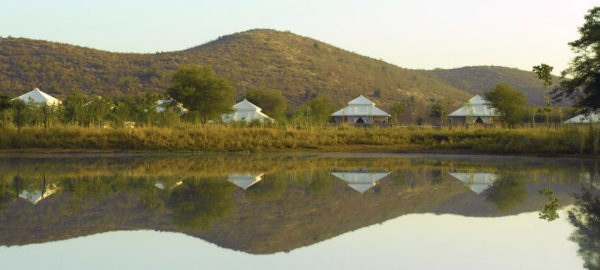 Literally means peace in special place, Aman-i-Khas lies in a rural area edging one of the famed wildlife refuges of India- Ranthambore National Park. Visitors can also scout the area's earliest forts and take a deep insight into the vibrant culture of the locals putting up in close proximity. Exemplified by endearing hospitality and old-world charisma, it tenders all the comforts of an opulent haven with plush facilities. The camp functions 7 months in a year between October and April –the best time for tiger spotting. Its setting makes Aman-i-Khas an idyllic place for teens, wildlife enthusiasts and nature lovers.
No of Rooms : 10
Dining :
Guests can have an amazing dining experience by digging into varied varieties of Indian, Chinese and continental cuisines served in a well furnished tent. Fresh produce grown in nearby farm is used in making the food to gratify the taste buds of every visitor.
Spa :
Rejuvenate your mind and body by plunging in an array of massage treatments at one of its luxurious tents. One can also festoon his/her hands with henna art made of natural ingredients like aromatic plants and spices.