Epic Journeys
We at Travel Envision have been in this business for over 30 years now . We know the inside out of the current trends in the travel and tourism industry . We are very different than others in a way that our aim is to prioritize customer service and customer satisfaction to the core. Any organization is incomplete without a good customer support and a stable work culture.
The director of Travel Envision is Bhavik Majithia , who has worked with many industry greats and established his own Travel Agency  . His work ethics and work culture makes Travel Envision the core building block of our company , through which we are able to establish a firm base .
The highlights of our agency include .
First Class Flights

5 Star Accommodations

Inclusive Packages

Latest Model Vehicles
Handpicked Hotels

Accesibility managment

10 Languages available

+120 Premium city tours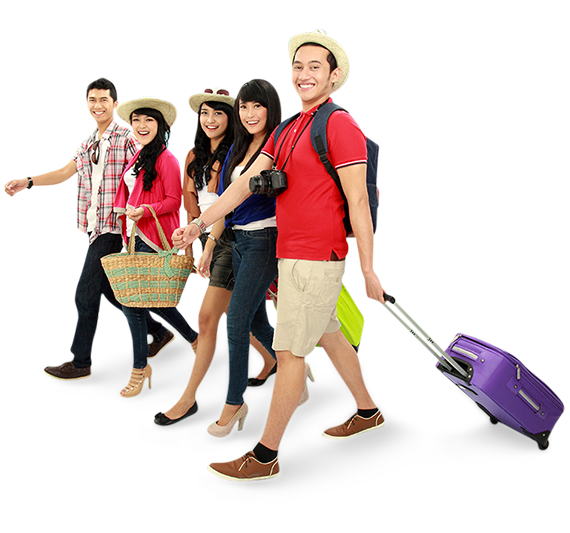 Our Values
One travel expert throughout
Many agencies force you to deal with many people throughout the process of reservation , making it disjointed and hectic over all. At Travel Envision you will deal with the same travel expert from the moment of initial contact till you are safely back at home.
Personal service
Our team here is friendly and approachable. We are specialists in the destinations that we offer and have deep product knowledge about the services we offer. We will offer you a personal service and will handle your booking from start to finish ensuring that all your travel needs are met.
We offer flights
When booking a vacation, it is always better to book an air-inclusive package . Many travel agencies are unable to offer this or many agencies offer higher airfares than what they actually are . Travel Envision Tours works with most all international airlines and offers the most competitive fares for travel to many International Destinations.
Reputation
At Travel Envision, Our main moto is to earn repeated business from you and want you to recommend us to your friends and family. Your referrals are very valuable to us and we know that we have to work diligently to deserve them.
Visit us in person
Unlike many other agencies who do their business solely online or even from abroad, we believe in transparency and make things clear before we offer our services .

Experience & Accuracy
Our staff are experienced, well-traveled and have years of travel knowledge among them. They draw upon their own first-hand experiences when customizing vacations for you.
Quality is our focus
We insist on swift and pleasant customer service and the best hotels, visitor attractions and entertainment. By sharing with you the hidden places not mentioned in guidebooks, the local people you wouldn't otherwise meet and the traditions you may not have experienced by yourself, we ensure that you get an authentic and wonderful experience you simply could not have had on your own or through any other agency .
Accredited & Licensed
Travel Envision is licensed to perform all the services and tours . Your money is safe with us and we maintain the rigorous financial, personnel, and business standards that are completely transparent and flexible .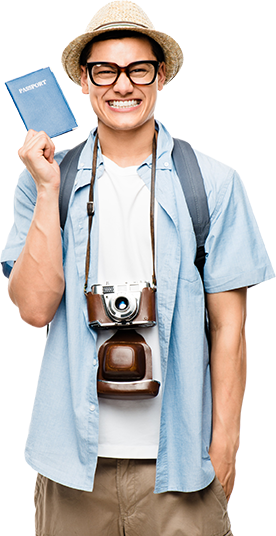 Contact us
Just pack and go! Let leave your travel plan to travel experts!