Fight like a Girl.
Does perfect parenting ever exist?
---
Me and my husband will be completing 3 years of our marriage this month and we had plans to have a winter baby. However, we dropped that plan since the corona virus outbreak, since we didn't want a pandemic baby.
I really regret the times when I have hurt my parents intentionally or unintentionally as a child. But now when I look back at my life, how it has changed and what I have become, I really feel proud of my parents for being such fantastic parents. There is nothing I want to change in my past, everything good and bad experience made me a better and smarter person. I am blessed to be my father's favourite girl and mother's best friend. I was always provided with enough freedom which I needed and also restrictions when my parents felt it was needed. I used to receive pocket money only for being a good child otherwise there was no such thing as pocket money. Yet I was always given whatever I asked for, so I never felt the need for money. May be this also saved me from splurging my parents' money unlike other kids and being self-reliant person when I started earning.

There is only one thing which I wish to change, remove, erase, delete or whatever term you coin it. I wish, in my joint family my parents would have been little more careful about me and may be my siblings and cousins; since our house was filled with majority of girls. I wish they could protect us from sexual abuse, it could sound like a taboo word for a person like me to write something on this topic. But someone has to speak up and let others know it's ok to share and let it go. I don't say it was very irresponsible of my parents but some where during my childhood due to lack of awareness, I never felt like sharing with my parents, friends, sisters or anyone, especially when you are the shy kid of the group.
This stayed with me, traumatising my childhood and even later. I feel sometimes, the person who left these scars in my life, will he ever feel the remorse for what damage he has done to me, mentally and emotionally. I was not even in that age to understand what was really happening. This experience has left me with fearful notion of never having a girl child, though it is such a blessing to have a daughter; me being one, daddy's little princess and mommy's best friend. But I slowly learnt that even boys are not safe. Yet I can never think about my daughter or son going through the same tragedy by known or unknown people. I would never be able to forgive myself if this ever happens to my kids. But now I feel that the monsters will always be around, the only thing is needed is awareness and alert mind.

Is it really that difficult to teach a boy how to respect a girl and to treat her well and vice versa? Is this ever going to stop? It's really breaks my heart to read another news about rape, child molestation and sexual abuse. But thanks to some schools for introducing Stranger Danger teachings; making kids aware of sexual abuse and also to approach their parents in case they have had such experience.
With things changes I feel it's ok to have either a son or a daughter, it doesn't matter. If it happens to be a son, I want to be that mother who teaches a boy to respect a girl, my mom and my mother-in-law has exceptionally great job with that I can say that. In case I am blessed with a daughter, I want to teach her to fight like girl, don't give up; stand for yourself and stand for your fellow women.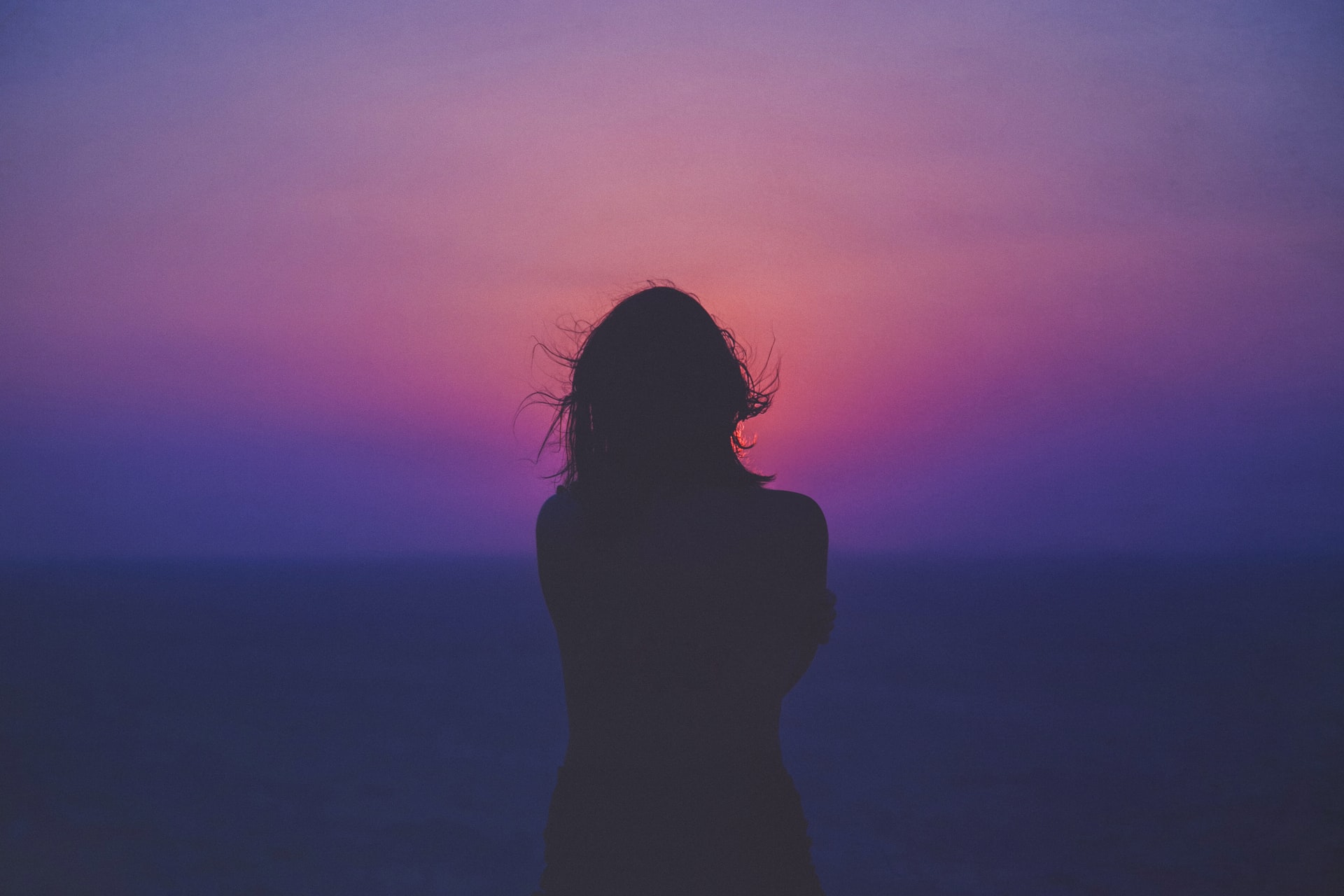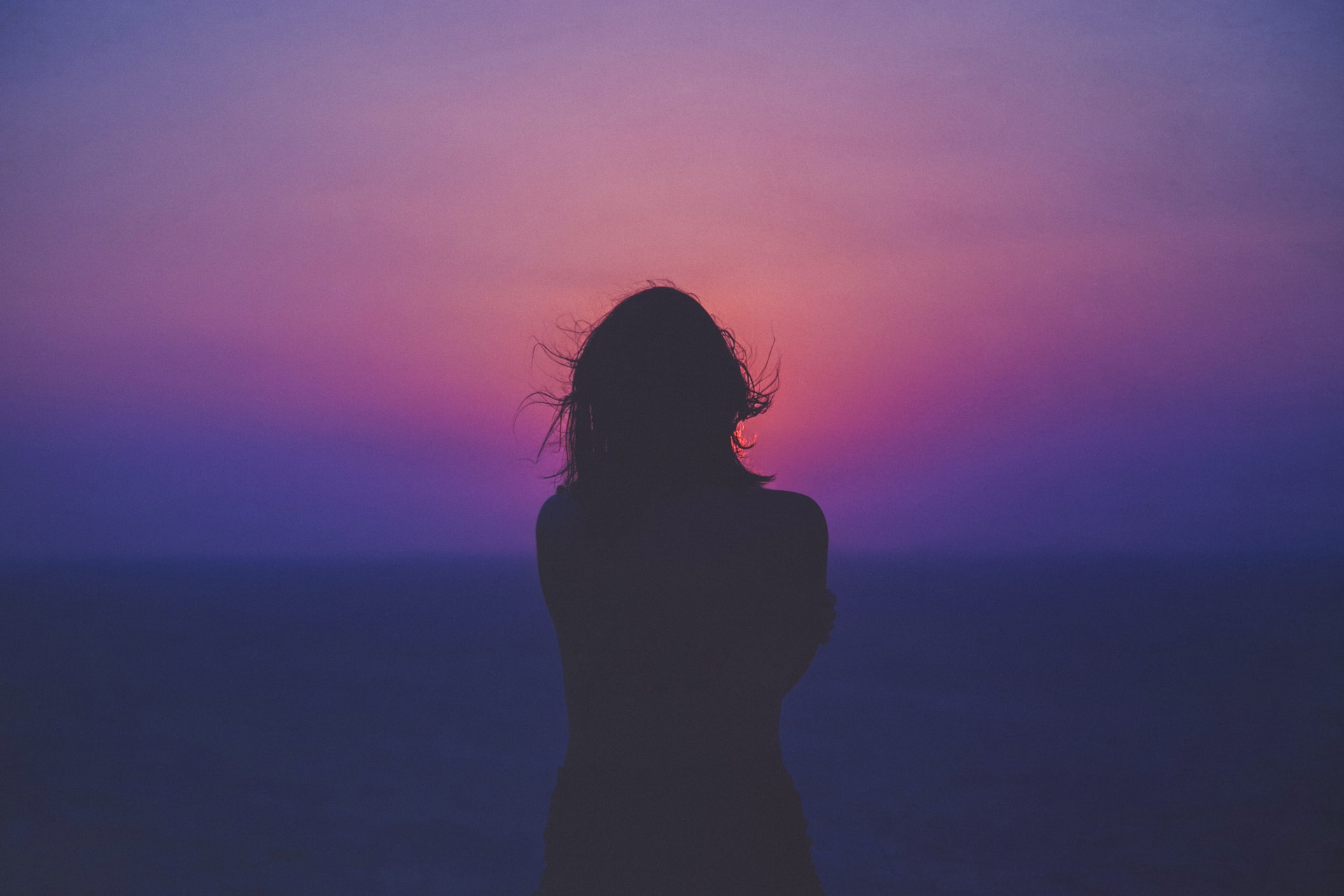 I hope when you read this blog, you will always remember about teaching your kids to respect and also to make them aware of the monsters in this world. I also hope with this blog, it will leave me with a little peace of mind, lighter heart and finally let things go. I know Me Too movement has already initiated lots of strong women and men to come up and speak against the sexual abuse. This movement actually encouraged people all around the globe to speak up. You can share your story or things which can change the society and it's way and definitely make this world a better place for everyone. Always remember don't give up girl, just fight like a girl.
Written By – Pooja Tadgonda – Shes is a creative Artist who works on photoshop , Indesign and Illustrator. She loves to write blogs in her free time and likes to explore new places.