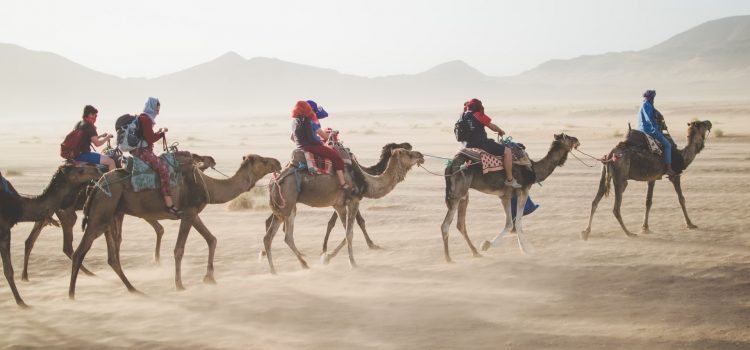 People who think that God's beauty, is gathered in one place, they should change their mind, and search more about the world, their hardships will end in few seconds, but nature's charm will not end. 
Travel envision is the vision for travelers, tourist, and their audience, for making them experience some of the most beautiful features of nature. They will take you, to the enchanting view of charm on Earth.
Their perception is to bring people more closer through traveling. They intend to involve more people in activities, explore more about the world. 
Their offers are for those people who wanted to go outside, from their native land and explore the beauty of the world. Because God gives you only one life.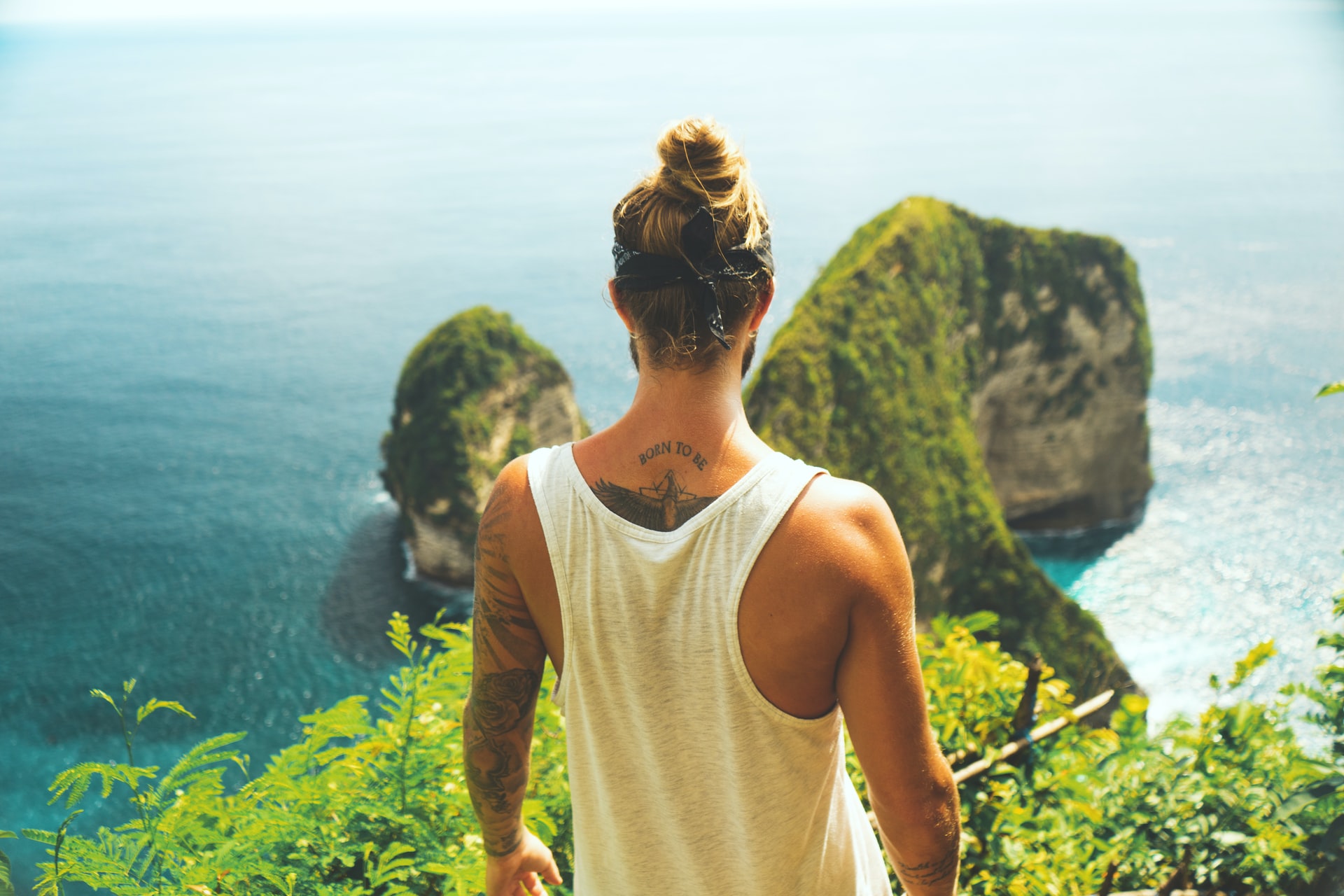 People who think that God's beauty, is gathered in one place, they should change their mind, and search more about the world, their hardships will end in few seconds, but nature's charm will not end. 
Travel envision is one of the popular sites for traveling in India.
Travel envision provides the best packages, of honeymoon for new couples in America, England, and other western countries.
When you begin the new journey of your life after marriage. You just need to give each other pleasure time, for understanding each other, and by traveling on honeymoon among high creamy hills, and glacier lakes. You will pass some romantic movements and experience the stunning charm of nature and beautiful places. 
When you go into the tour's section of travel envision, you will see the vast range of tours that are waiting for you to bring more adventures in your life. The organization offers you the easy packages, and a complete kit of traveling, that you need while traveling, they will provide a guide traveler during your tour, who will know the historical places, famous restaurants, culture, tradition, and customs of that territory. You do not need to google it, the guide traveler will know everything about the place. All information will be on your tips, you will not worry about that.
Travel envision will not provide you 3 or 4 days packages, your packages will be decided according to your gathering, that how much people will you want to take on the tour for traveling, so days and nights will not matter, they can be extended according to your requirements. Because travel envision has a vision that the people who go for traveling, should be able to enjoy fruitfully, and pass their best movements of life, there will not be a lack of management, everyone from the management will treat you as a friend. You will not hesitate while discussing anything.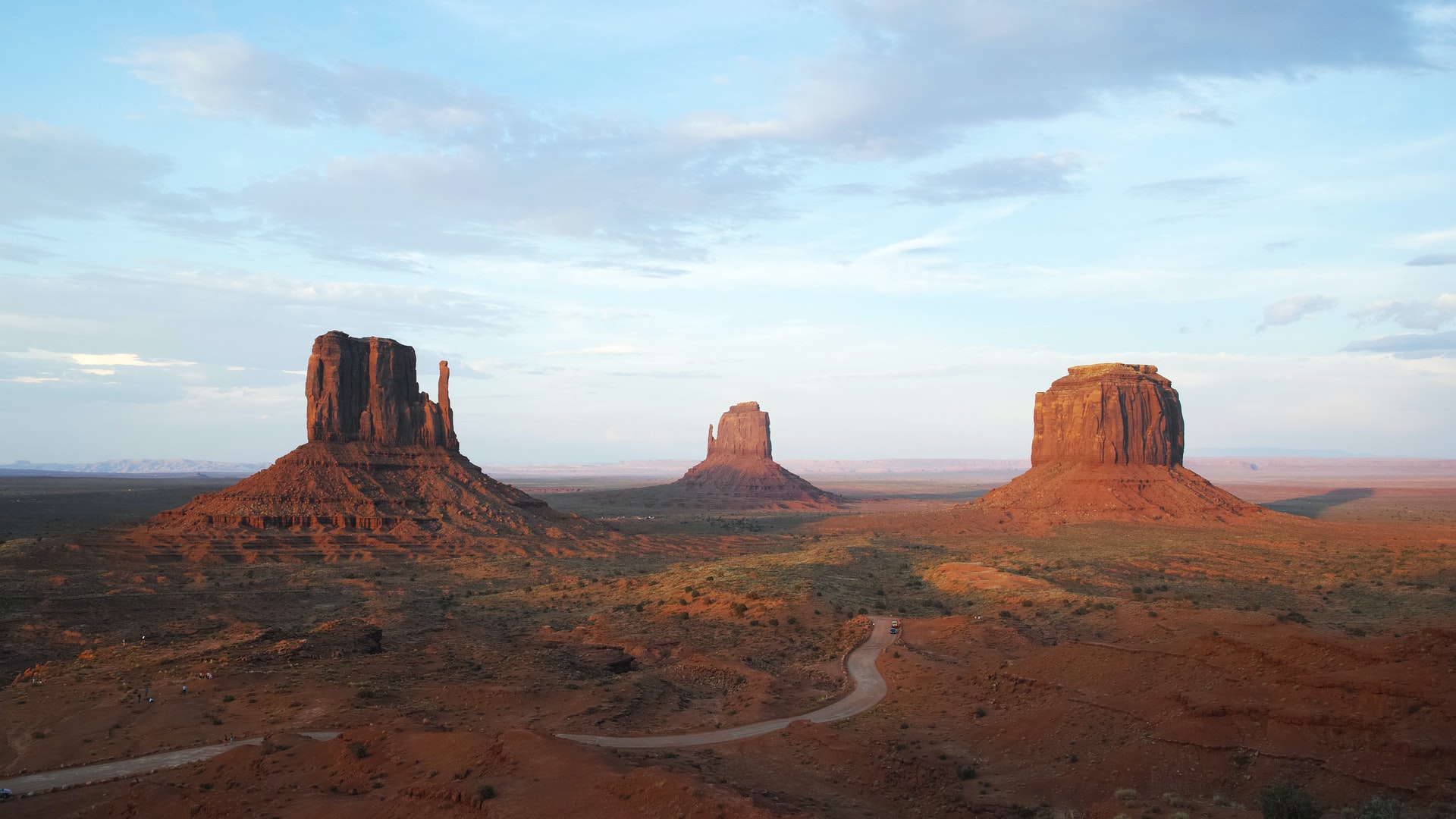 For your confirmation about management, you should have an eye on reviews, which are written by our honorable and regular customers.
Then you will see how satisfied they were from our management.
You will see the continent wise tours on travel envision. Because we have the perception that if a person has intended for traveling, he should have a vast range of list in front him, so travel envision provides you the variety of choices for traveling, if you are confused about the place where you want to travel, contact us or mail us and then we will quickly guide you.
Travel envision gives its clients, best services to accomplish their traveling goals. Travel envision will try it's best for removing any kind of hurdles on the way of their customers.
If you want to go on an international tour, or any foreign tourist wants to come to India. Travel envision provides you the visa and its limit according to your wish. You do not need to worry about the days and nights outside your country, you just have to prepare your mind for the stunning journey, because the organization has international clients, which already visited India several times, by travel envision, you do not worry about the procedures and anything else. You just have to make an honest commitment with us, and we do all preparations for your tours.
If you do not have a passport then our services for making your passport are available. You just need to give your authentic documents for passport and your passport will be on your doorstep. This offer is for those, who want to travel with travel envision, because fresh minds, who do not travel, yet. It can have hurdles and as travel envision said above, it will be in our priorities that, we will try best for solving your issues, according to tours and traveling. You just need to have good intentions and control your emotions.
Then we want to meet the client exclusively, for knowing his/her requirements. There will be 2 to 3 meetings with clients for discussing Venues, places, and budgets, everything will be dealing with one on one, with an agreement and handwritten statements, so in future, there will be no confusion for client and management. Everything will be provided to you, will be written on the agreement.
We will provide you flight tickets, everything will be in the package, and you do not need to give extra money.
If you want to meet new people and make the new gathering, with different flavors, travel envision offers you the group tours, which will let you make new friends, new experience because when we meet new people, we are curious about to know them, we spent some life's time with them, make good memories, and sometimes after the journey, our meet up will never end. It also increases your communication skills, because you learn new things from them like their culture, values. Which you do not know about it before meeting them.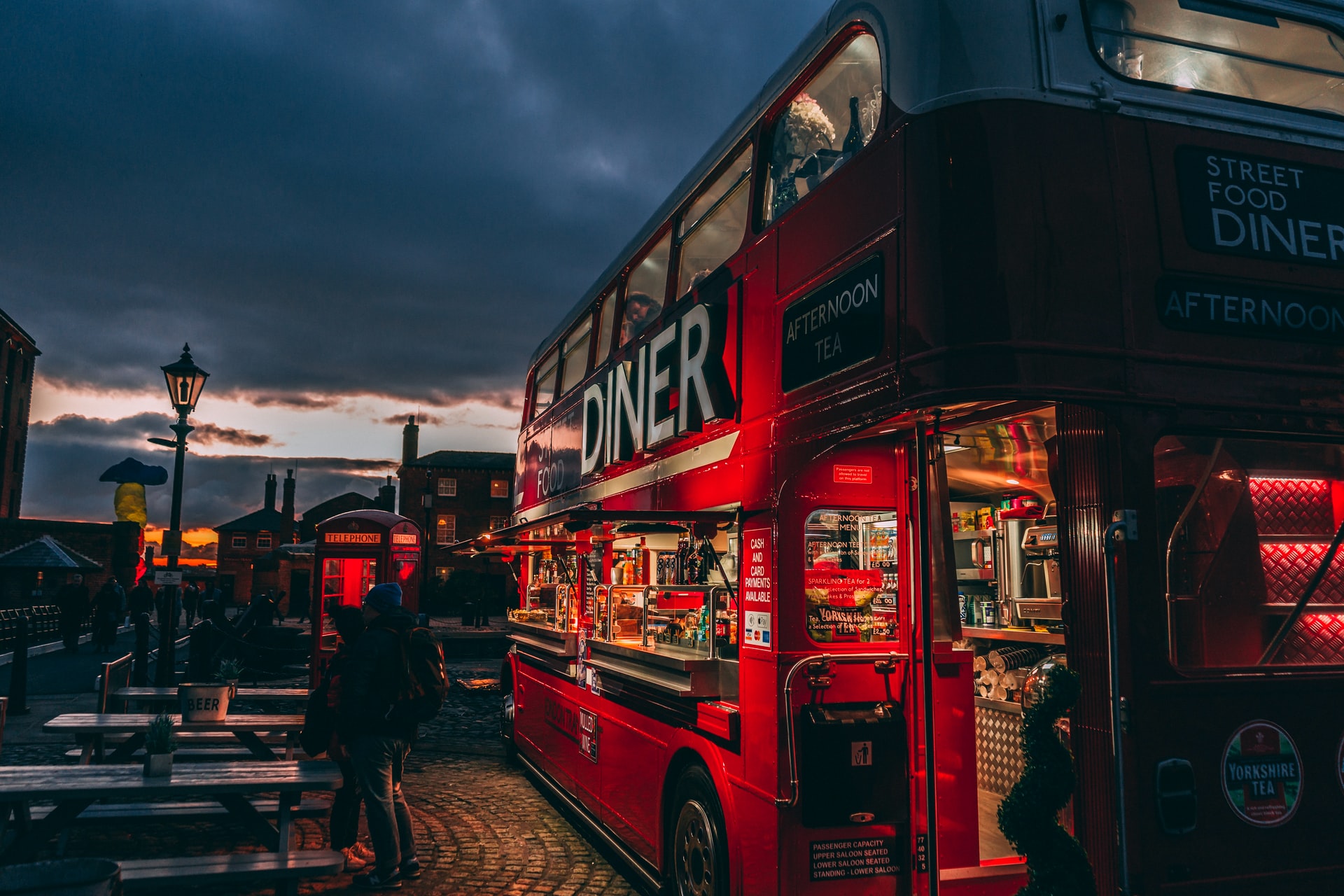 And if you want to travel with your own family and friends, we provide you domestic tours, the package will be decided on the number of your family members. 
And for hotel booking, we also here to serve you, there are luxury hotels on our list. You can view them, read their details on our website.
Travel envision is in the business for the last 30 years. We know all the new trending things in tourism. Management is running it's business very successfully and they always try their best for giving you quality arrangements. Awaiting to serve you. Travel Envision!!!!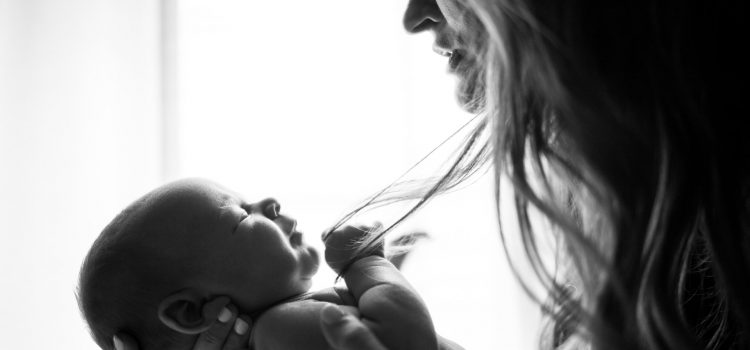 Fight like a Girl.
Does perfect parenting ever exist?
---
Me and my husband will be completing 3 years of our marriage this month and we had plans to have a winter baby. However, we dropped that plan since the corona virus outbreak, since we didn't want a pandemic baby.
I really regret the times when I have hurt my parents intentionally or unintentionally as a child. But now when I look back at my life, how it has changed and what I have become, I really feel proud of my parents for being such fantastic parents. There is nothing I want to change in my past, everything good and bad experience made me a better and smarter person. I am blessed to be my father's favourite girl and mother's best friend. I was always provided with enough freedom which I needed and also restrictions when my parents felt it was needed. I used to receive pocket money only for being a good child otherwise there was no such thing as pocket money. Yet I was always given whatever I asked for, so I never felt the need for money. May be this also saved me from splurging my parents' money unlike other kids and being self-reliant person when I started earning.

There is only one thing which I wish to change, remove, erase, delete or whatever term you coin it. I wish, in my joint family my parents would have been little more careful about me and may be my siblings and cousins; since our house was filled with majority of girls. I wish they could protect us from sexual abuse, it could sound like a taboo word for a person like me to write something on this topic. But someone has to speak up and let others know it's ok to share and let it go. I don't say it was very irresponsible of my parents but some where during my childhood due to lack of awareness, I never felt like sharing with my parents, friends, sisters or anyone, especially when you are the shy kid of the group.
This stayed with me, traumatising my childhood and even later. I feel sometimes, the person who left these scars in my life, will he ever feel the remorse for what damage he has done to me, mentally and emotionally. I was not even in that age to understand what was really happening. This experience has left me with fearful notion of never having a girl child, though it is such a blessing to have a daughter; me being one, daddy's little princess and mommy's best friend. But I slowly learnt that even boys are not safe. Yet I can never think about my daughter or son going through the same tragedy by known or unknown people. I would never be able to forgive myself if this ever happens to my kids. But now I feel that the monsters will always be around, the only thing is needed is awareness and alert mind.

Is it really that difficult to teach a boy how to respect a girl and to treat her well and vice versa? Is this ever going to stop? It's really breaks my heart to read another news about rape, child molestation and sexual abuse. But thanks to some schools for introducing Stranger Danger teachings; making kids aware of sexual abuse and also to approach their parents in case they have had such experience.
With things changes I feel it's ok to have either a son or a daughter, it doesn't matter. If it happens to be a son, I want to be that mother who teaches a boy to respect a girl, my mom and my mother-in-law has exceptionally great job with that I can say that. In case I am blessed with a daughter, I want to teach her to fight like girl, don't give up; stand for yourself and stand for your fellow women.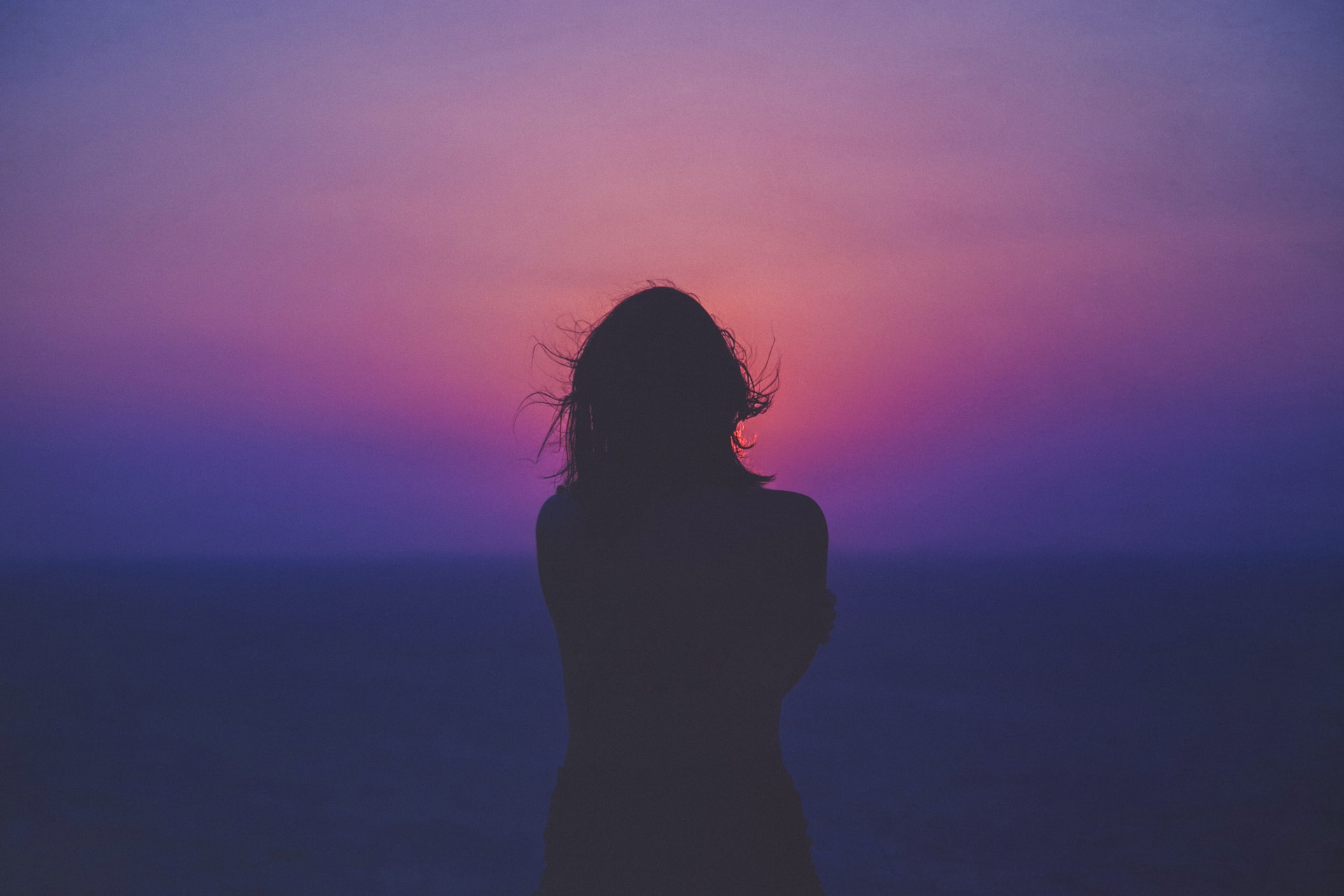 I hope when you read this blog, you will always remember about teaching your kids to respect and also to make them aware of the monsters in this world. I also hope with this blog, it will leave me with a little peace of mind, lighter heart and finally let things go. I know Me Too movement has already initiated lots of strong women and men to come up and speak against the sexual abuse. This movement actually encouraged people all around the globe to speak up. You can share your story or things which can change the society and it's way and definitely make this world a better place for everyone. Always remember don't give up girl, just fight like a girl.
Written By – Pooja Tadgonda – Shes is a creative Artist who works on photoshop , Indesign and Illustrator. She loves to write blogs in her free time and likes to explore new places.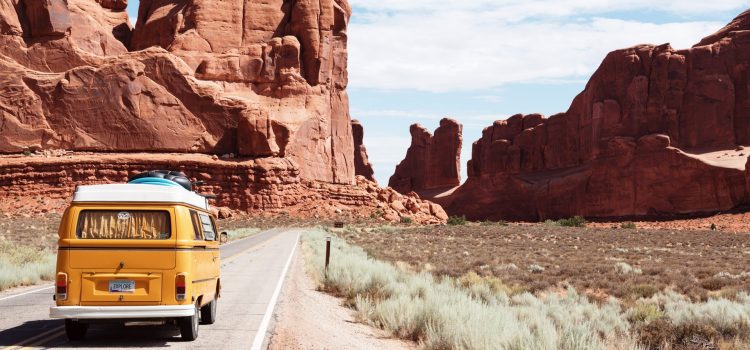 How often do you travel for yourself? It is rightly said, traveling is for the soul what food is for the body. I was unsure if I really wanted to jump on this journey to Malvan with my husband and his friends until the journey started. This trip was more than just an experience, at one point I felt like I have opened a Pandora box; chaos, disappointments, clashes but eventually some beautiful experiences and memories too.
Starting our journey from Mumbai in the later evening around 10 pm, we reached Karad around early morning at 6 am. It was a very mesmerizing sight for me as I have never had the experience of visiting my own native place.
Golden rays of morning sun filled the fields on either side of the road and not very often you get to see peahens in an open area, not in Mumbai at least. Initially, we did not believe our eyes and thought it would be turkey but yes it was peahens.
We continued our journey through Rajapur ghats, that was a very risky route though but the view was worth it. I would not recommend an amateur driver this route. We halted at Jamsanda katta and local cuisine misal Pav, I bet you will never find such taste any of Mumbai's hotels. When you are visiting Malvan, always keep your calendar open for non-vegetarian foods, because you will find all kinds of mouth-watering variety, which you would not like to miss. On reaching our hotel room at Chivla, we had enough time to take an afternoon nap and head out to the beach in the evening. After a short nap, we all dressed for an evening walk at the beach.
Coastal beaches are beautiful and clean too. On reaching the beach, it looked like molten gold in the setting sun. In case you are a water baby, I highly recommend you Malvan, you will find a sense of peaceful mind which I was personally looking for myself. I would also suggest being careful not to venture out after dark.
Having heard stories about black magic and other superstitious stories. On entering the village, we saw a food nicely served on a plate next to a naked doll, under a peepal tree near a pond, that gave me a chill for a second. People usually shut down everything by 7:30 pm. I didn't feel unsafe but walking on a deserted road doesn't give you good feelings, at least not for a person like me. The best part was awaiting when we reached our hotel rooms, the Shudh Shakahari Malvani Jevan. As I had already mentioned that please keep your calendar open when visiting Malvan, you would not really like to miss on Fry fish, Fish curry, spicy Chicken curry, Rice Bakri, Kombdi wade, refreshing Sol Kadi and all-time favorite Kharwas.
The day that ends with delicious food, I would say it all went well and I found my love, love for beaches and food, the undying one. Following day, we ventured to Vijaydurg, which would follow in my next topic.
Written By – Pooja Tadgonda – Shes is a creative Artist who works on photoshop , Indesign and Illustrator. She loves to write blogs in her free time and likes to explore new places.